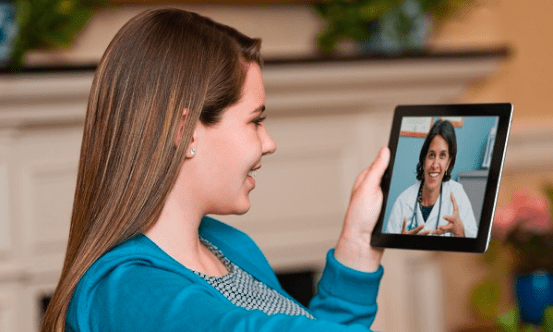 As we continue to monitor the Corona virus (COVID-19),  MedEZ would like to take this time to reintroduce our Patient Portal feature. With the MedEZ Patient Portal, patients are able to do the following from the safety and comfort of their own home:
Manage their prescriptions.
Schedule an appointment.
Complete Intake forms before their first appointment.
Receive HIPAA Secure Telehealth* sessions.
*Our HIPAA Secure Telehealth feature allows our users to conduct and provide mental health treatments to their patients remotely. This feature gives the opportunity for therapists and counselors to engage with their patients without patients having to travel to their facilities.  
With the MedEZ Patient Portal, patients will receive the care they need through a secure format while allowing maximum productivity of all staff members. 
For a limited time, MedEZ is offering a 60% discount on the MedEZ Patient Portal module which includes our built-in telehealth feature. Please visit our website or call +1 (877) AT MEDEZ to schedule a free demo.