We Make the Complex Easy!

Modules
MedEZ® powers the digital transformation of your facility operations to create effective, SMART, customer centric environment.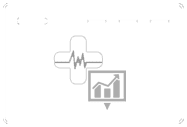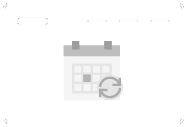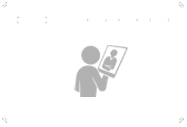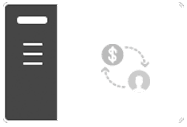 Billing and Revenue Cycle
Management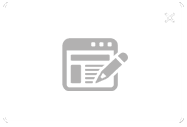 medez® Web Access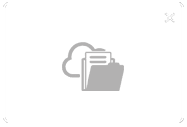 MedEZ® BI

Difference
MedEZ® is a mature expert solution designed for Behavioral Healthcare and Substance Abuse facilities. By providing a specialty system, we align with the daily practices of our users and help them focus on patient care, not paperwork.




is a trusted provider of services for private and public facilities nationwide since 1996.