We Make the Complex Easy!

Modules
MedEZ® powers the digital transformation of your facility operations to create effective, SMART, customer centric environment.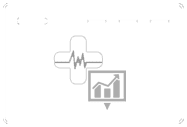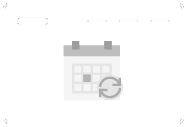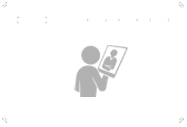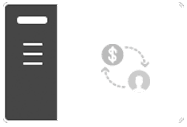 Billing and Revenue Cycle
Management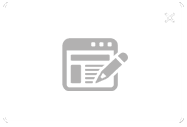 medez® Web Access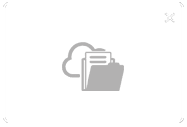 MedEZ® BI

Difference
MedEZ® is a mature expert solution designed for Behavioral Healthcare and Substance Abuse facilities. By providing a specialty system, we align with the daily practices of our users and help them focus on patient care, not paperwork.




Reliable EHR Solutions for Enhanced Patient Satisfaction
Looking for a way to improve efficiency, streamline clinical workflows, automate billing, and simplify claims management? Rely on MedEZ, which provides robust EHR solutions to assist medical practitioners in seamlessly managing clinical workflows, administrative tasks, patient demographics, documentation, billing/claims, and medical practice.
Our medical practice software enables you to manage a variety of functions, including appointment scheduling, financial management, internal communications, e-prescribing, and regulatory operations. It includes advanced features to help you track and improve productivity, maximize profits, and ensure that each client receives the best possible patient care.
Using a Single EHR System to Manage Your Entire Practice
We are here to assist you at every step of the process, whether you work in behavioral health, substance abuse, physical rehabilitation, or another facility. We handle everything from analyzing your business operations to complete execution and training support. Healthcare professionals can enjoy flexible workflows and devote resources to what matters with our all-in-one medical software solutions for both office and remote patient care.
Utilize our medical practice management software, which is a centralized system for administrative, clinical, rehabilitation, in-patient/outpatient care, financial, and regulatory functions. Allow us to provide you with a simple and secure platform for effective practice management, allowing you to provide better patient care.
Simple access from any device
In-depth performance analytics
Visual report/business intelligence
Easy scheduling and medical practice management
All your patient data in one place
Automated communication tools
Schedule a consultation today to see a demonstration of our easy-to-use, intuitive EHR products!
is a trusted provider of services for private and public facilities nationwide since 1996.