Our Services
Medez® is a mature expert solution designed for Behavioral Healthcare and Substance Abuse facilities.
We perform a full-cycle of functions from analyzing your business and operations model through full implementation and training
process to the user support.
Assessment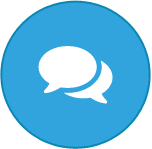 Training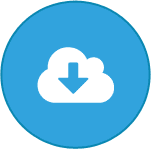 Technical Support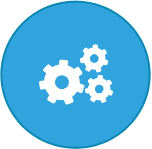 Implementation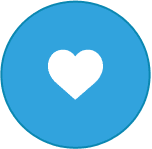 Customization
Special Smart Features

Mobile Device Access
(Mutli-Platform,
Tablet, Smartphone)

Custom Clinical
Note Designer

Multidisciplinary DSM5
Treatment Planner

Multi-Resource
Scheduler/Scheduling
Dashboard
Patient and Employee
notification system
(email and text messaging).
Includes Google Calendar Sync.

Pharmacy Inventory
Management System
(Also Available in
the Barcoded version)


Barcoded Patient
Management system
( Wristband, Patient Card)


Electronic (Barcoded)
Drug Administration
System


Automated
Medication Inbox

Electronic Signature
or Fingerprint
Authentication

Dictation/Speech-to-text
Tool

HIPAA
Compliance & Encryption

Alert/Notification
System
Files Creation
& Transmission

Fully Integrated Revenue
Cycle Management and
Billing System

Document
Management System

Patient
Education Capabilities

Multi-Language
Capabilities