These 5 steps are sure to boost your revenue by 25% or more, read below to find out what they are.
It's a new year which means new and bigger opportunities for your medical practice! But the question is how? Well, we did the strategizing for you and came up with 5 steps to boost your medical practice revenue in 2020 and set your practice for success for the long term.
1) Upgrade Your Outdated Software
Technology grows and changes as quickly as the healthcare industry itself. By upgrading your medical billing software, you access tools like mass claim creation, claims scrubbing, and denial management software. When you upgrade your EHR software, providers see reductions in no-show visits with patient reminders, an improvement in clinical decision making with digital patient intake, and an increase in patient payments with credit card payment processing. Your providers will see an increase in medical practice revenue through more billable services, clean claims, and patient payments.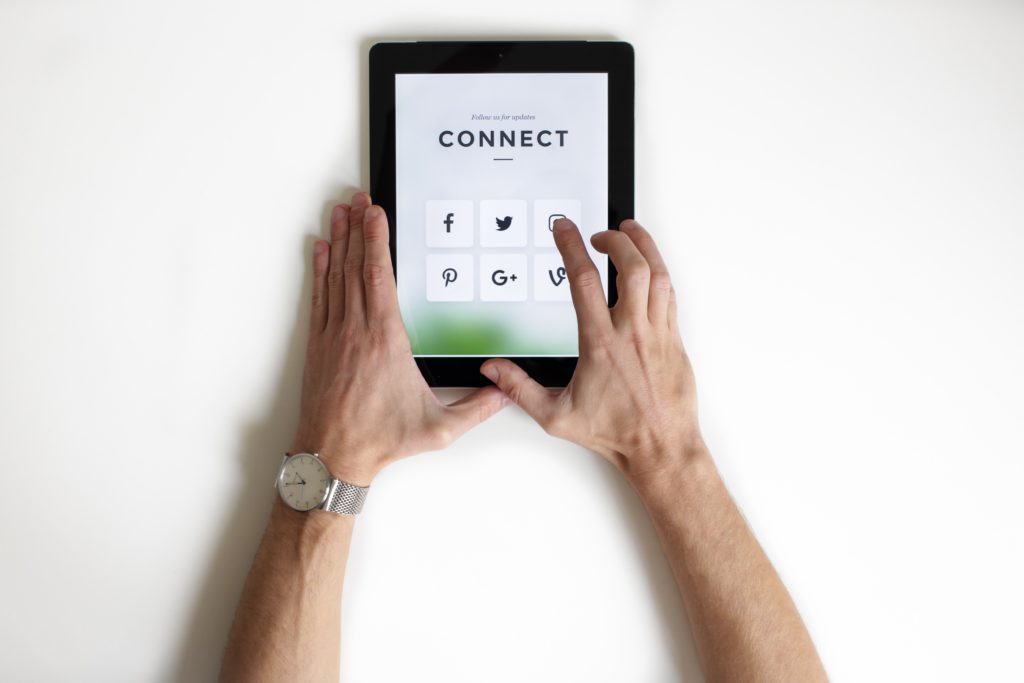 2) Grab The Attention of New Patients Via Digital Presence
Your online presence includes reviews of your practice, but should also include a social media presence as well as a responsive website. People are crawling social media for information, why not showcase your provider's expertise using graphics to build your practice up as a trusted provider.
More in 2019, then ever, millennial patients were turning to the internet to read physician/practice reviews before they decide who to visit with. This is expected to impact medical practice revenue even more in this new year. By harboring a more positive online presence, potential patients are more likely to be interested in what your practice offers.
3) Improve Patient Engagement
Improving patient engagement is the key to getting your patients to better understand all aspects of their care, including their medical bills. By staying informed, your patients are more likely to visit regularly, engage in services, pay their medical bills, and stay compliant with their treatment plan. The more involved your patients are in their medical care, the more improvement providers will see in their medical practice revenue.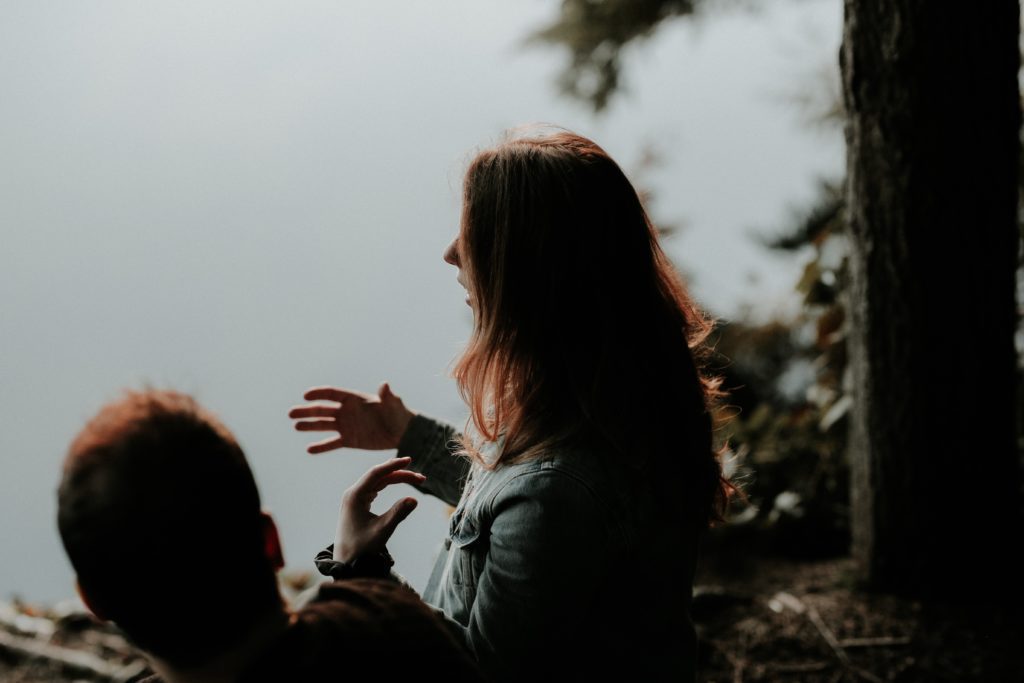 4) Offer More Options
Patients are searching for providers that offer a variety of options in multiple areas of their practice. This is including visit alternatives like e-visits and telehealth so that patients can visit with their providers remotely. Other services like Chronic Care Management can be a huge promoter for those who need a more significant amount of care. Offering more options impacts your medical practice revenue when you also include multiple payment options that encourage your patients to make payments at their convenience. This should include 24/7 online payment processing as well as in-office and over the phone.
5) Use RCM Services
An RCM (Revenue Cycle Management) services vendor has the resources and time to really make a difference when it comes to your medical practice revenue. They enable providers to collect more on difficult balances, empower patients to make more in-full payments, and help to increase your clean claims up to 99%. By increasing clean claims, providers are able to receive timely payments that help them stay ahead while spending less time on denial management. RCM services can also positively impact medical practice revenue by identifying common reasons for denials within your practice.
These 5 steps are easy to implement and if done correctly, you will boost your medical practice revenue by at least 25% growth with the first 45 days. Remember all strategies require consistency in order to work.