PaymentsME Features
Our solution is a Qatar based payment service that enables e-commerce payment to be made secure, easy and globally accessible.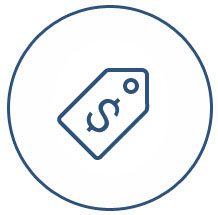 Recurring Payments:
PaymentsME enables our customers to subscribe to various services using this feature,this saves time and makes it easier for the customers to clear their payments automatically without the hassle of entering card details over and over again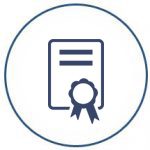 PCIDSS certified:Technology which is used to store your card details in a token for ease of payment process that will allow you to charge your customer's card a specific amount in a very smooth and highly secured process.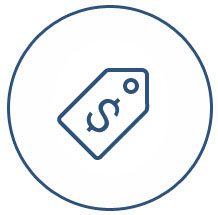 Interchange based Pricing:This pricing is based on per transaction going through our platform.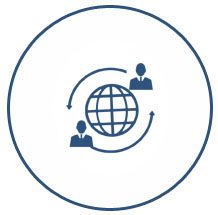 Auto Settlement / Refund Module:
Our platform provides users with instant refund for disputed transactions upon request.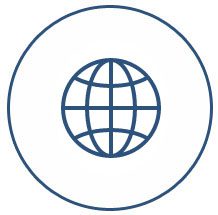 Dedicated Merchant Support:
We have an equipped professional team to support customers 24 X 7 with any issues encountered.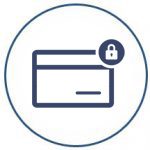 Secure Debit/ Credit Card Payments: With the implementation of our 3D Secure feature, safe and convenient online Debit/Credit Card shopping is now a reality. You can purchase and pay with funds from your Current Account using your Debit/Credit Card. 3-D secure is a protocol introduced to provide issuer banks with the ability to actually authenticate the cardholders during e-commerce transaction, to reduce the fraudulent usage of Credit/Debit cards in ecommerce transactions and to benefit merchants, consumers and acquirers.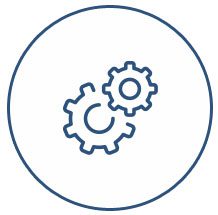 Seamless Integration:
This platform allows installation and integration that works smoothly with the existing systems which can be performed in less than 24 hours!
Includes 4 different kinds:
PG Hosted Page –On making a successful payment, the website helps you carry your website branding over and provides your customers with a seamless checkout experience.The purchase/pay button sends small series of confidential information to the payment gateway which will deduct and credit money on relevant bank accounts.The data passed to the payment gateway will not update your stock records or trigger shipping of your item. This section will be handled by the website integrator. The gateway handles financial transactions and notifies if banking transaction was successful or if any problems occurs.
Open APIs – This integration works with request and response message data exchange, which depends on the following factors:

Each request sent by the merchant will get a response from the gateway on the same connection will be closed by the timeout of either the Gateway or the merchant;
The request and response have fields that provide authorization and authentication on both sides;
Request and response messages have some matching fields to maintain consistency between two interacted parties;
Every requested service has exact set of request and response fields.
Different transactions include: Purchase Transaction, Refund / Credit Transaction, Pre-Authorization Transaction, Capture Transaction, Void Pre-Authorization Transaction

Hosted Sessions – Coming soon
Plugins – Shopify , Magento, OpenCart, WooCommerce, Prestashop
Refer to https://www.payfort.com/fast-integration/ for presentation of the plugins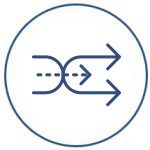 Reporting/ Analytics Module:
This module is made for reporting / analytic which includes following features.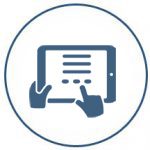 Merchant Management Portal: We have developed a merchant management portal which Includes number of services.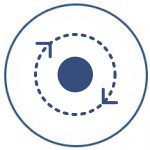 Rest based API : We have developed rest based API so you can easily integrate this system any where.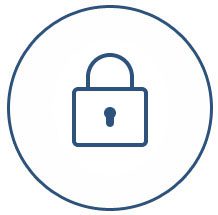 Tokenization:
Our gateway offers Tokenization technology which is used to store your card details in a token for ease of payment process that will allow you to charge your customer's card a specific amount in a very smooth and highly secured process.

Slab Based Pricing:
Includes a range of fixed pricing models from which you can choose the best suited for your business. As some merchants are reluctant to go for a fixed pricing model, we have introduced a solution where a customer would be charged a fixed service fee, and not the merchant.

Fraud Control Module:
The platform is robust and has a holistic fraud and cybercrime management containing real-time, customer centric fraud prevention.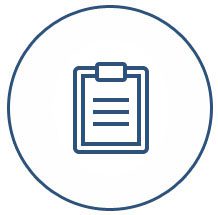 E-Invoicing/ E-Billing:
The platform generates electronic invoicing and electronic billing which are shared via email and reduces intensive paperwork. The ability to automate the invoicing process and integrate with other business systems provides business efficiency and customer satisfaction with regards to timeliness.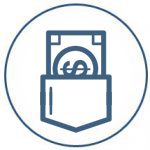 Installments : We have one more great feature which so it easy for you which is installments we want this easy for you.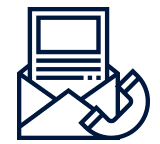 CONTACT INFORMATION
ADDRESS
201, 2nd Floor, Arkhan -14,
Barwa Commercial Avenue
Doha Qatar
EMAIL
info@paymentsme.com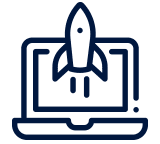 DROP US A LINE
[contact-form-7 404 "Not Found"]