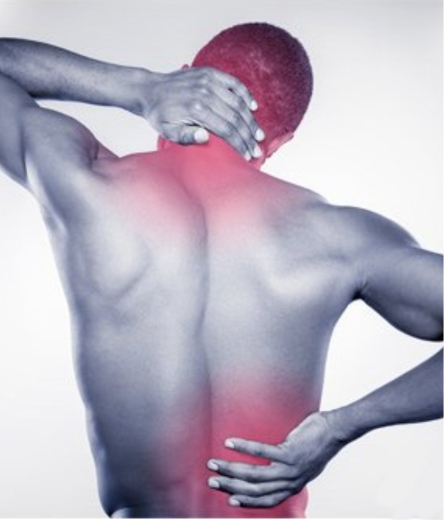 MedEZ - IRF/CORF/ORF
MedEZ™ is a HIPAA-compliant healthcare software program focused on rehabilitation center management and the daily operations of your Inpatient/Outpatient facility. Driver check-in, Sign-in sheets, Attendance checks, Therapist notes and Bed management for IRF help track services rendered. Information is transmitted to the billing software which can submit electronic claims. Healthcare reports give you some insight into the status of your rehabilitation center's operations. Users are able to see screens according to their security clearance level.

MedEZ's rehabilitation center management software is customizable, allowing your healthcare facility to put different therapy types into the system. Once each therapy is designated a code, a program can be made in a few simple steps. An unlimited number of tracks can be stored allowing you to track your facility's day treatment and any other programs that your facility may offer.
MedEZ™ makes rehabilitation center practice management quick and simple by automating the following:
Monitor your employee's certificates and licenses.
Operate within the regulations of HIPAA.
The EHR package allows you to scan or save various document types. MedEZ™ systematizes these rehabilitation center files making them viewable by a mouse click.
MedEZ™ allows you to schedule evaluations and register a patient for a program via the easy to use registration screens and appointment scheduling software.
When a patient is registered, a customizable and printable schedule is assigned. The MedEZ™ healthcare package includes a Template Letter Module – Registration Packet which contains forms that may be printed as an official document for the patient to sign.
Management of a driver, a pickup list is a simple way to be sure of who is responsible for picking up the patient.
By having a daily roster sheet in the program room, you ensure patient signatures and monitor attendance.
Therapy notes are pre-printed with patient's name, Medical Record number, and therapy information which can be used for management of written notes.
Print healthcare program and therapist schedules to be posted in rooms.
Flash reports give administrators a quick overview of the day.
MedEZ's™ features are conveniently customizable
MedEZ™ makes rehabilitation center management and maintenance of up-to-date records simple. These records include electronic health records and clinical notes software. The billing software uses these records to calculate the patient's bill. From there, billing is easily finished and an electronic claim quickly generated. Claims and payments may also be tracked and handled electronically to Medicare and other private insurance companies. MedEZ™ collects information to make Batch-billing and electronic claim processing possible. Your CORF/ORF or IRF will benefit from the simplicity and speed with which this process is completed. The user may use the billing software to view the patient's billing information by entering the patient code. From here, it is as simple as printing the UB04, CMS1500, billing report or submitting the healthcare claim electronically. The payment-posting screen allows for the posting of payments from patients and/or insurance companies. If there is still a balance remaining, MedEZ™ automatically calculates and posts the amount.