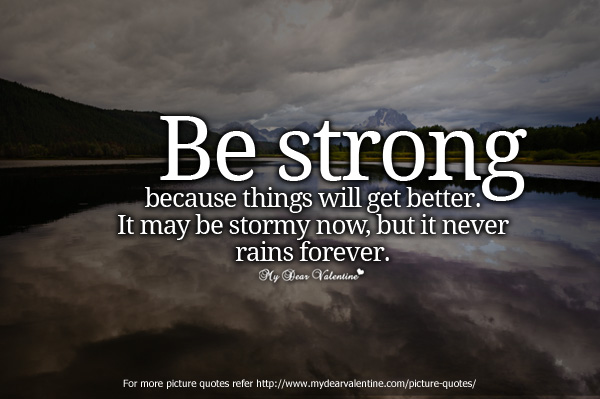 Excerpt from "The Spirituality of Imperfection" by Ernest Kurtz

The classic literature on spirituality suggests a more ancient image for the spiritual life-that of building, in which our life's time is occupied in the construction of a spiritual edifice, a kind of "home." The rich metaphor of architecture offers several advantages. It invites thinking in terms of tools, materials, and choices: Which tools, which materials do we choose to use in shaping our spiritual abode? Building also requires a plan, or at least planning, and so thinking-how and what one chooses to see-makes a difference to the outcome. And finally, although the task of construction is laborious, mistakes can be undone, and what is learned from them can be used to improve the structure as a whole.

While both growth and building add useful shades of meaning to the experience of spirituality, the spirituality of imperfection offers an alternative image for the spiritual life: that of journey. And the practice of storytelling brings the metaphor of journey to life, for the narrative format of "what we used to be like, what happened, and what we are like now" suggests the particular kind of journey that is a pilgrimage. That "plot" bestows on the storyteller the "identity" revealed by the story, the identity of the kind of "journeyer" who is a pilgrim.

The pilgrimage metaphor conveys spirituality's open-endedness by reinforcing the essential distinction between confident certainty and the mysteries of uncertainty. A pilgrimage involves not a settled and determined lockstep march to a fixed point, but a winding, turning, looping, crisscrossing, occasionally backtracking peregrination-the ancient name for "pilgrimage" that conveys its wandering essence. It is no accident that Bill Wilson's favorite image, repeated literally thousands of times in letters to people who sought his advice, depicted sobriety as "a kind of Pilgrim's Progress." "We claim spiritual progress rather than spiritual perfection," reminds the A.A. Big Book.

The paramount discovery gradually dawns as the pilgrimage continues-the realization that the ultimate goal you seek is not some reality "out there," but the awakening of an identity that lies within.

"Our destination is never a place, but rather a new way of looking at things," writer Henry Miller noted. Such a destination fits T. S. Eliot's description in concluding Little Gidding, "We shall not cease from exploration and the end of all our exploring will be to arrive where we started and know the place for the first time."

The goal of the pilgrimage that is spirituality is, simply, to keep moving-spiritually--one step at a time. Or as Confucius said, "It does not matter how slowly you go, so long as you do not stop."

Excerpt from "The Sprituality of Imperfection"