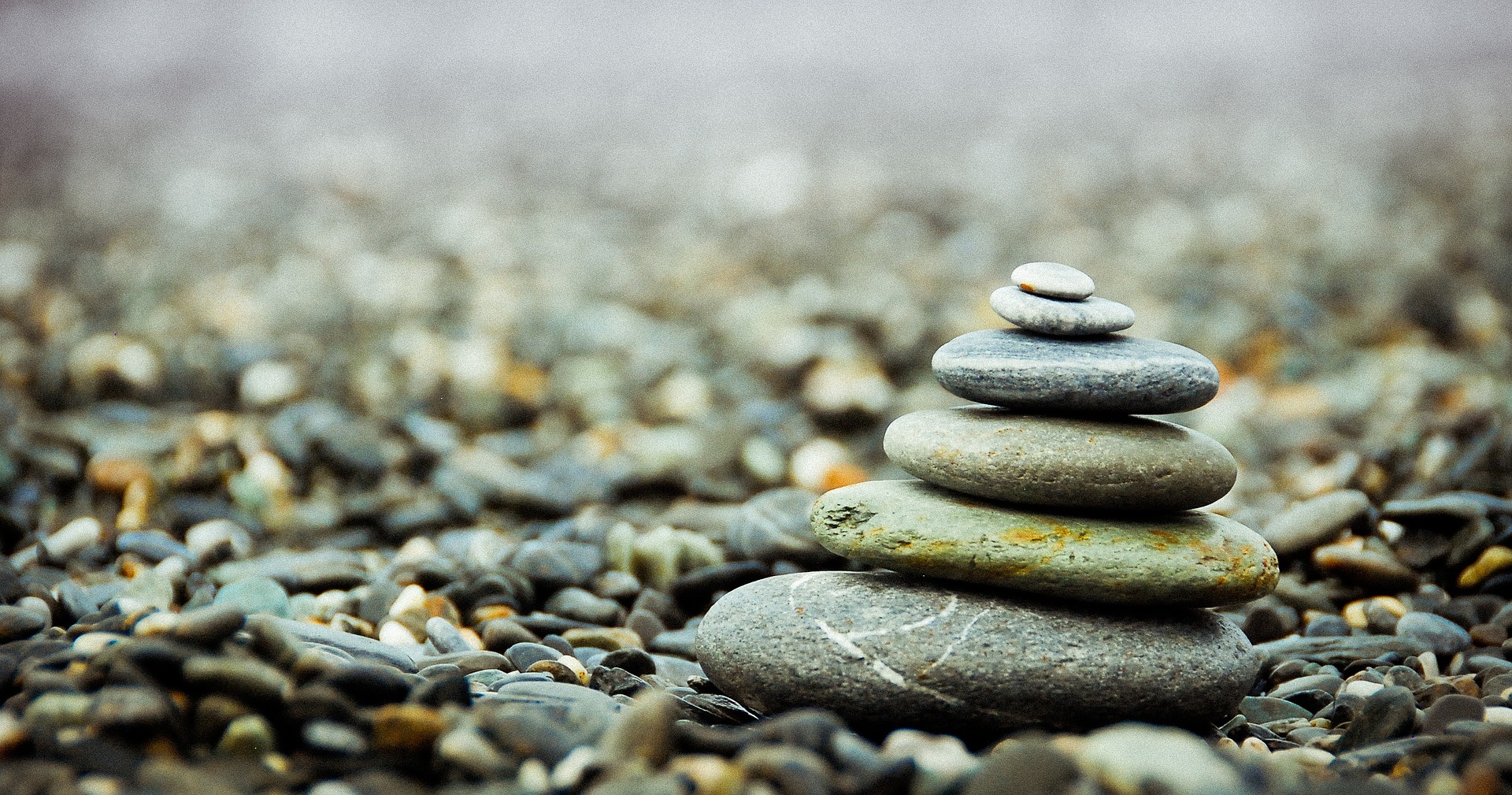 Have you done therapy? Did it help? Are you trying to figure out what's next?
Life coaching is not another form of therapy or counseling. Life coaching helps with realization of where you stand in life and then determining where you want to go, discovering what obstacles or challenges may appear, knowing what can deter you from your path, and choosing a course of action to get you to your goal.
Some life coaches insist on not get into feelings as "feelings are just a record of the past." When moving forward with life, the last thing anyone needs is to keep repeating the feelings and habits from the past when trying to create a new path in life. But then again certain feelings do come from instinct and are a powerful indicator that can tell us if we are heading towards the right direction.
The whole purpose of positive growth is to change the past views, past feelings, past negative habits to focus and create a new brighter future; this means that if you keep referencing back to the past, your subconscious self will have you fall into the same-old pattern. If you want to rise above your conditions, life coaching helps. It's a reminder to keep moving forward and only look at the past to see how far you have come thus far and assess the progress. A little assistance from a good life coach will lead to a bigger vision and a new you.
"Good thoughts and feelings equal great results. Bad thoughts and feelings create bad results. So why would anyone want to dive back into the past and dig up those old skeletons."
–Susan Foxley, Life Coach
Source: Foxley, Susan. "Rise Above Your Conditions." Web log post. LinkedIn. N.p., 11 Aug. 2016. Web. 11 Aug. 2016.
<
https://www.linkedin.com/pulse/rise-above-your-conditions-susan-foxley?trk=hb_ntf_MEGAPHONE_ARTICLE_POST
>.