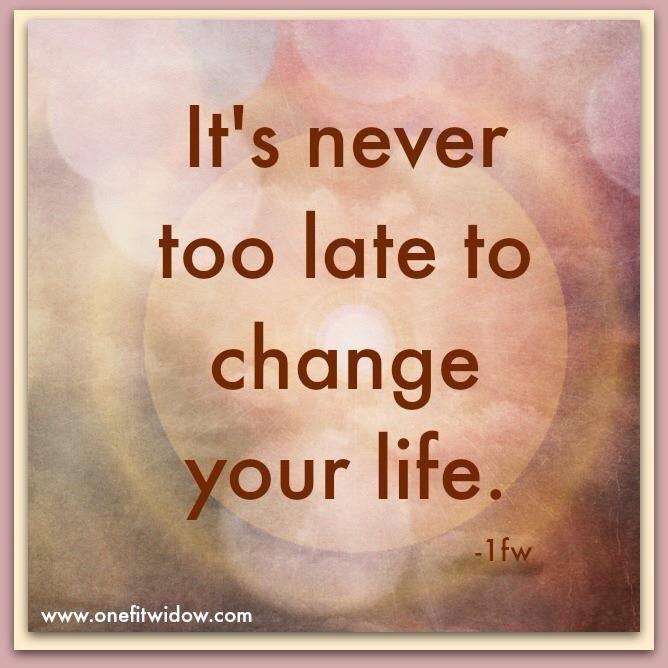 We see so much about addiction in the media and on TV, but many people have a lot of questions about sobriety, what it means and how it will change their lives. What role does a Recovery Coach play in preventing relapse and improving recovery. Here some answers anyone ready for a change needs to know.

What Is The Point of Sobriety?
Survival! It is a medical fact that long-term alcoholism will result in a shorter more painful life, not just for the abuser but also for those closest to him/her. The point of sobriety is 'life over death'. Addiction is a chronic progressive disease that, if untreated, will end in death.

What Is Sobriety? Sobriety is described as the absence of mood altering substances: alcohol, narcotic drugs, pot, non-prescribed pain killers, etc.

What Is The Difference Between Sobriety And Recovery?
We can achieve sobriety by self-willed abstinence. In abstinence we may be successful for short periods of time or indefinitely. The easier and undisciplined way, which is abstinence only, affords a less stressful lack of commitment. It does not involve much self-awareness or inner change.
Recovery is a planned change of lifestyle designed not only to prolong life, but also make it more joyous and free. If the point of sobriety is recovery; then we can have a quality of life with more enjoyment, better relationships, less expectations, more acceptance and tolerance.

Questions To Answer When Making A Recovery Plan: We need to know some basic facts before working with a client as an Addiction Recovery Coach, the same facts suggested by The Bridge, a publication of the Addiction Treatment Technology Centers. These facts should be used to learn a plan, which the client will write him/herself based on what they have revealed about themselves and other facts of their lifestyle the RC must learn from them:
• Full substance abuse history as well as current use
• Age, gender, marital status, partner status (sexual activity) and educational status
• Occupation & Financial Status
• Culture & Ethnicity
• Medical, Psychiatric, Psychology and treatment history
• Self knowledge of substance abuse
• Readiness and Motivation
• Spiritual or Religious beliefs and activity
• Personal-finances, job, housing, family, support

Are There Alternatives to 12-Step Programs?
Yes. Some people are not comfortable in the beginning of their recovery journey with the 12-step approach, but may come to it later in recovery. Those who dislike the AA approach are especially vulnerable to relapse, as there may be no other place to go for ongoing support. But alternatives do exist and include the following:
• Self-Management and Recovery Training (SMART)
• A women's group called WFS
• SOS a self-help program that does not include spirituality
• Life Ring
• Moderation Management

There are many ways to change your life, but certain basic skills and patterns of behavior need to be learned for any of them to be successful. Most substance abusers don't have those skills, or have not used them in so long that they need someone like a Recovery Coach, especially if they don't make lifestyle changes , to get them back on track.